The fourth trimester is a symbiotic time between mother and baby. Mothers and fathers are learning about their babies, and babies are learning about their parents. Changes in relationships with partners can become strained in this new uncharted territory. Becoming a new mom can throw even the most confident, successful woman for a loop.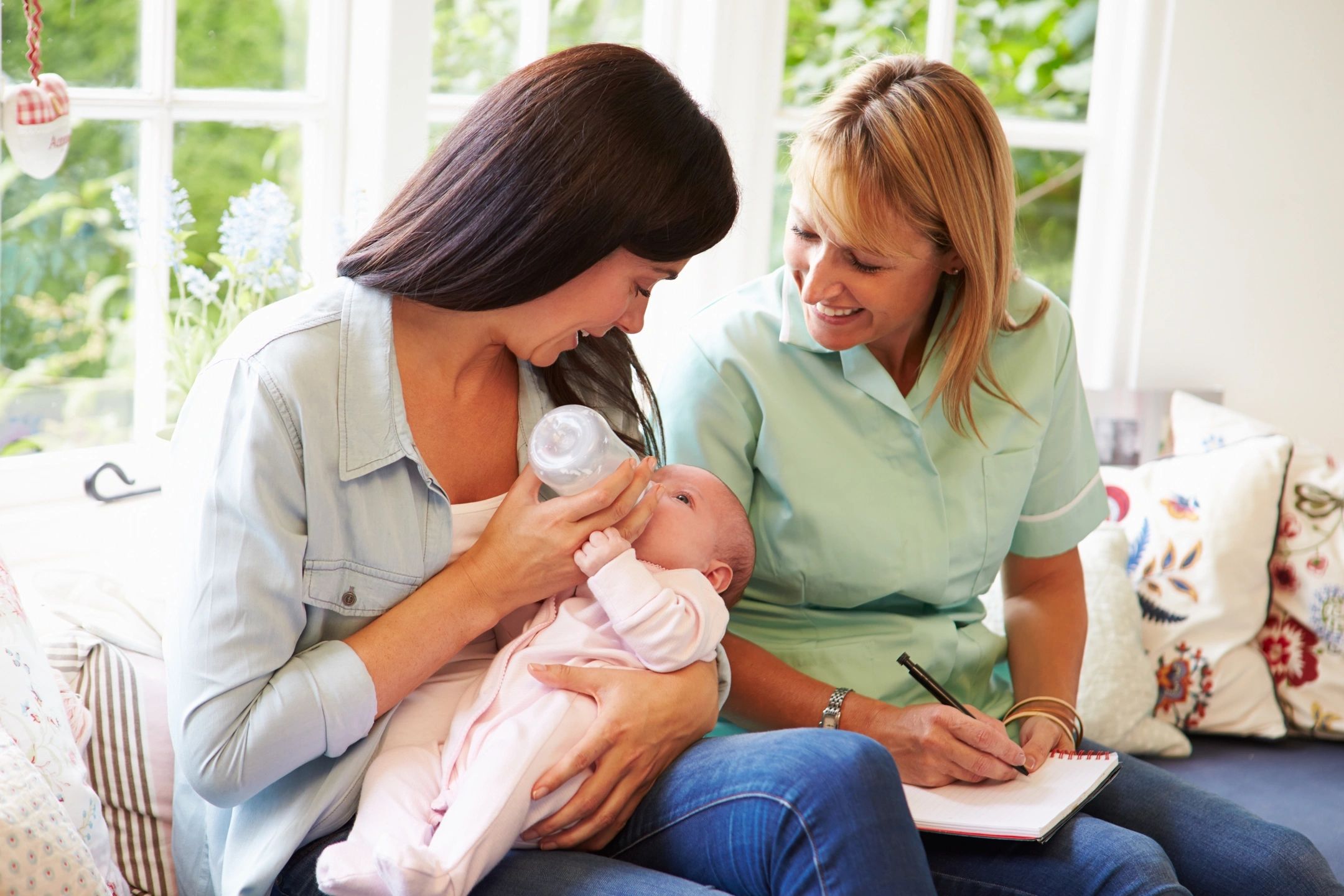 A new mom faces a variety of emotional and physical challenges.
In Mom Support groups for new mothers, Jessica Shapley facilitates a weekly discussion for mothers and their babies (ages 0 to 6 months), addressing postpartum issues in a safe, nonjudgemental environment, bringing her compassion, humor personal and clinical expertise to the conversation.
Come share the joys and address the challenges of parenting together with other moms in your neighborhood.
Topics addressed include: