Hi. I am Jessica Shapley. Since 1995, I have helped hundreds of parents care for their children and themselves, by providing counseling and support services to groups, individuals, and families. Whether I am working with individuals, couples, or groups, my philosophy is to empower parents to find the right tools and resources within their own lives to get them through the transitional times that (new) parenthood often presents. More importantly, I bring a sense of ease, lightness, and practicality to every situation.
I have earned my Bachelor's degree in Psychology from Boston University and Master of Social Work from Columbia University. I am certified in Integral Health Counseling, massage therapy, and certified to teach infant massage. I have appeared in media, including the 'Early Show' on CBS, 'Time Out New York Kids' magazine and more. You can read my weekly parenting column in the Manhattan Times News.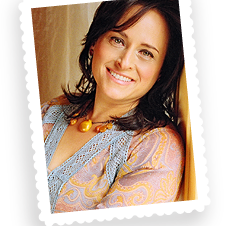 Let me know how I can help.