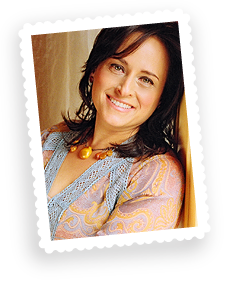 Jessica Shapley of MomSupport provides individuals and families counseling, sleep consultations and parent support services since 1995.
We are happy to
help you.
As a parent of two and a licensed social worker, Jessica Shapley shows up to sessions with in depth educational, professional and personal experience. She is dedicted to supporting you in your unique journey into and through parenthood.

Mom Support Groups
Mom Support Groups
Facilitated weekly discussion for mothers and their babies. Topics addressed range from mom and baby wellness and development to self care and child care (and more). Jessica brings her compassion and humor to the groups while providing a non-judgemental and safe environment to share, learn and gain support.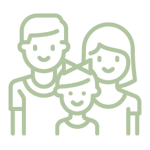 Parent Counseling
Parent Counseling
Changes and transitions within yourself (and your partner) are addressed in a supportive environment. Effective goal focussed and psychodynamic approaches are implemented in the sessions. Jessica also utilizes behavioral, mind-body therapeutic tools and parenting support.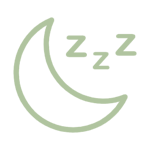 Sleep Consultation
Sleep Consultation
Jessica provides a sleep assessment and shares the tools needed to help parents better understand and implement a sleep routine and plan. For families with children newborn-toddler, these plans are aimed to fit the family and their child's needs.

Infant Massage
Infant Massage
Infant massage is a wonderful way for moms, dads (and caregivers) to bond and learn about their baby. Learn more tools and techniques to nurture, stimulate and soothe your baby.